Claire is a Midwest girl living in her own strange lil' world. Her life revolves around do-gooding (its part of her profession), her darling husband, her scruffy mutts and neurotic kitties, and trying to contribute to the general sum of beauty in the world – whether it be through blogging, crafting, gardening, baking, or collecting wonderfully odd items from thrift stores.
She etsys over at MiriamandEleanor (vintage finds) and Bandit Queen (handmade loot) She also blogs some other prettiness at So Sweet & So Cold and life stuff at Crafty Aspirations.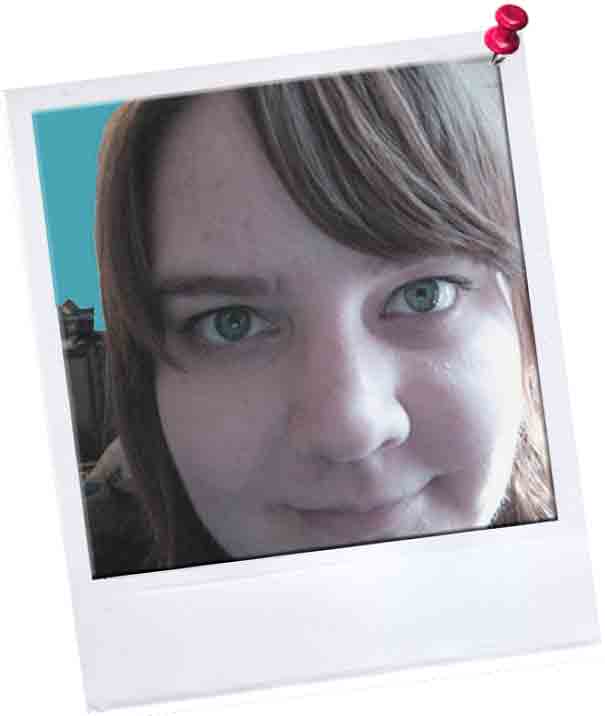 Kristen is a graphic designer, photographer, knitter, and general creative sort in Columbus, Ohio. She likes: good vocabulary, tea, reassurance, details, laughing, absurd stories, foreign films, cardigans, sincerity, crafty projects, independent music, and kept promises.
She doesn't like: television, potatoes, stereotypes, nametags, self importance, crowded bars, or boredom. She also blogs about style at So Sweet & So Cold and has too many projects.