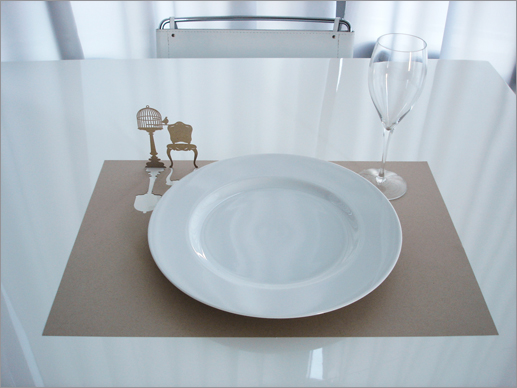 Have some friends pop! by for dinner,
Pop! the cork on a bottle of champagne
Have a great time pop!ping up the 3D images on these adorable placemats from Publique Living.
So cute and made from 100% recycled paper these intricate cut-outs add a clever and whimsical touch to any table. Hmm, I don't need another excuse to throw a party, do you?