... of Nendo, the amazing Japanese design firm behind this fantastical rock-climbing wall. Maybe something this fun would actually inspire me to work out?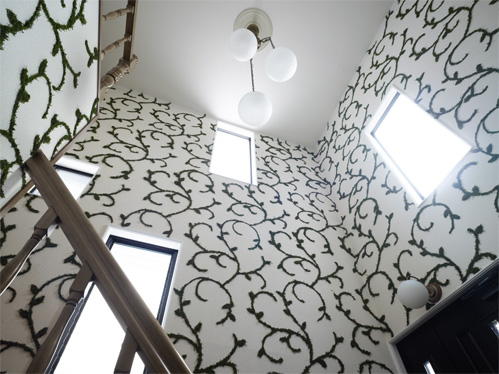 Situated on a lake in Japan, this home design was inspired by the mossy rocks found right outside. Lovely and amazing!!!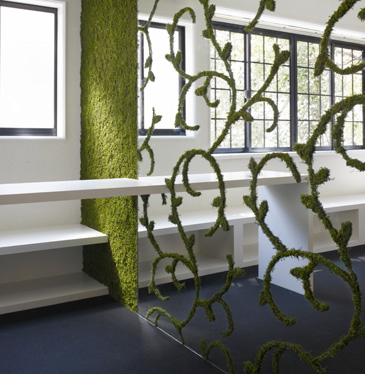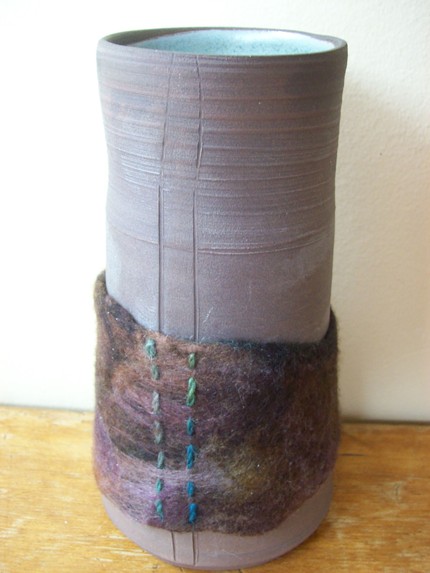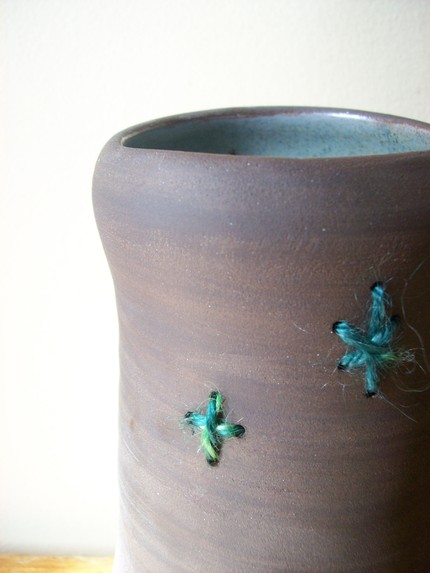 These gorgeous hand-embroidered vases by Etsy seller Nesting Emily are the perfect excuse to buy yourself flowers!

This Vintage WWII print is hand silk-screened with metallic ink. Words to live by!