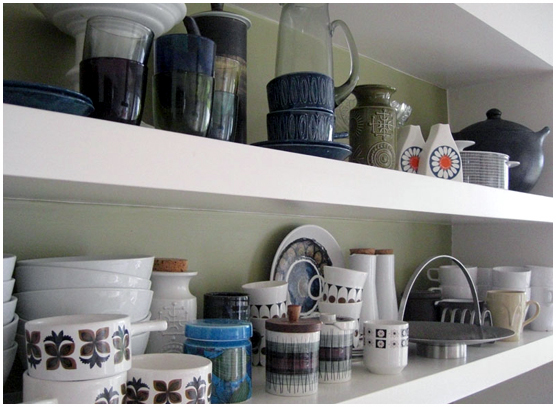 1.  Buy seasonal local organic produce whenever you can - it's not as hard as you think! It's healthier and you are supporting your local farmers and helping your community thrive. Buy a share in your local Community Supported Agriculture (CSA) or become a member of your neighborhood food co-op. Ask your local grocery store to start carrying some organic produce or cut down on the over packaging.
2.  Keep a jug of drinking water in the refrigerator instead of letting the tap run for cold water.
3.  When hand washing, rinse your dishes in a large bowl of water or rinse them after putting them in the drainer. Don't let the water keep running.
4.  Fix leaking faucets immediately. One hot water faucet leaking one drip per second will waste 9,000 litres (75 barrels) per year, the equivalent of 160 dishwasher cycles.